Bienvenido
Gran Canaria, a miniature continent, where you will find everything you need to make each day special. Its privileged location, characterized by mild temperatures throughout the year, with beaches of warm, crystal-blue waters which caress your skin as you relax under the eternal sun, make this tourist place a little paradise.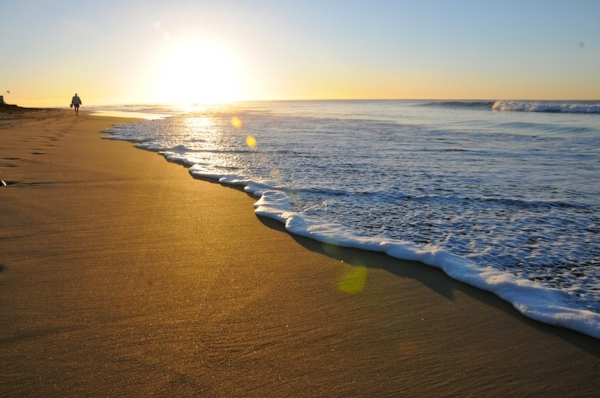 What our clients say
---
"We had a great time, the pool and bbq area are just fantastic. There were showers and beach towels left for us, which I found very thoughtful. Very nice place. :)"
Marina - Londres, Reino Unido
"El alojamiento es exactamente como el anuncio, todo limpio, bien organizado, muy cómodo, bien localizado y además el anfitrión ha estado muy disponible y pendiente. Hemos disfrutado muchísimo la experiencia."
Carmen - Madrid, España
"Really nice house in a gorgeous golf course with all the necessary appliances. Perfect holiday spot!"
Yann - París, Francia
Subscribe to our newsletter